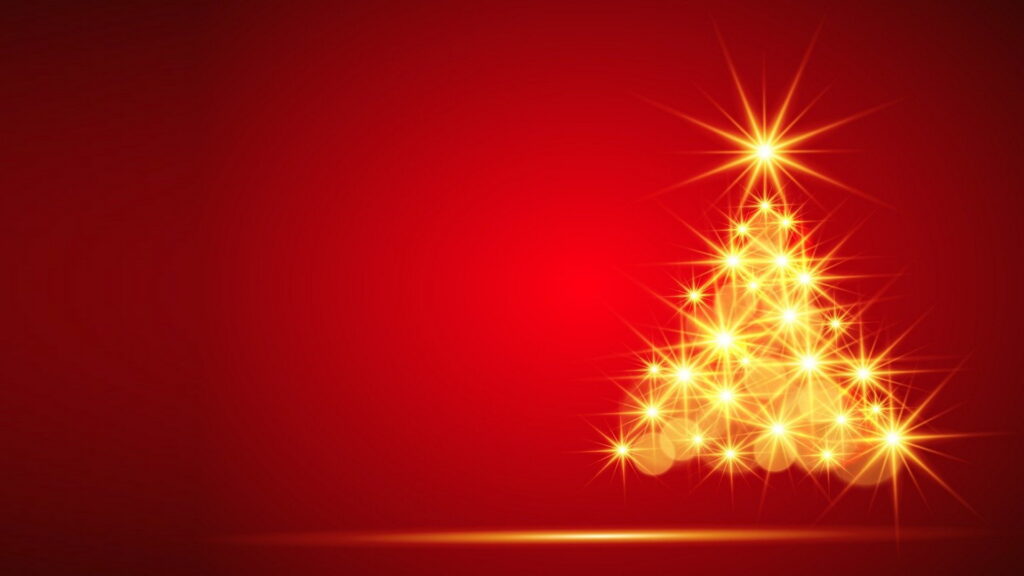 Dear business partners,
The year 2021 has once again presented each of us with the most diverse challenges, both professionally and privately.
Together with you, we were able to make this year extraordinarily successful as well. For this we thank you very much.
We wish you and your employees and families happy holidays and a happy, successful and above all healthy New Year 2022.
The entire team of Eisele GmbH.