Since April 2019, we are able to inject into the parting line of the mold on an injection molding machine using a vertically positioned unit.
In the past, this type of tool was built more often, as costs were saved due to the simpler design. They also offer advantages when overmolding inserts and when filling long components.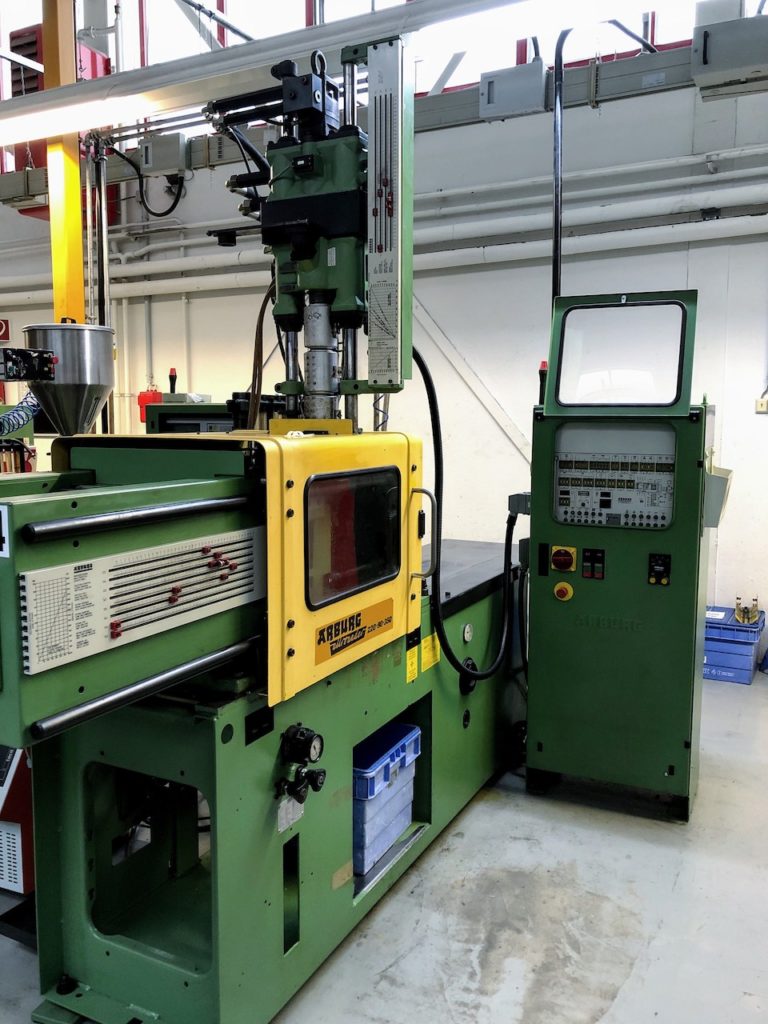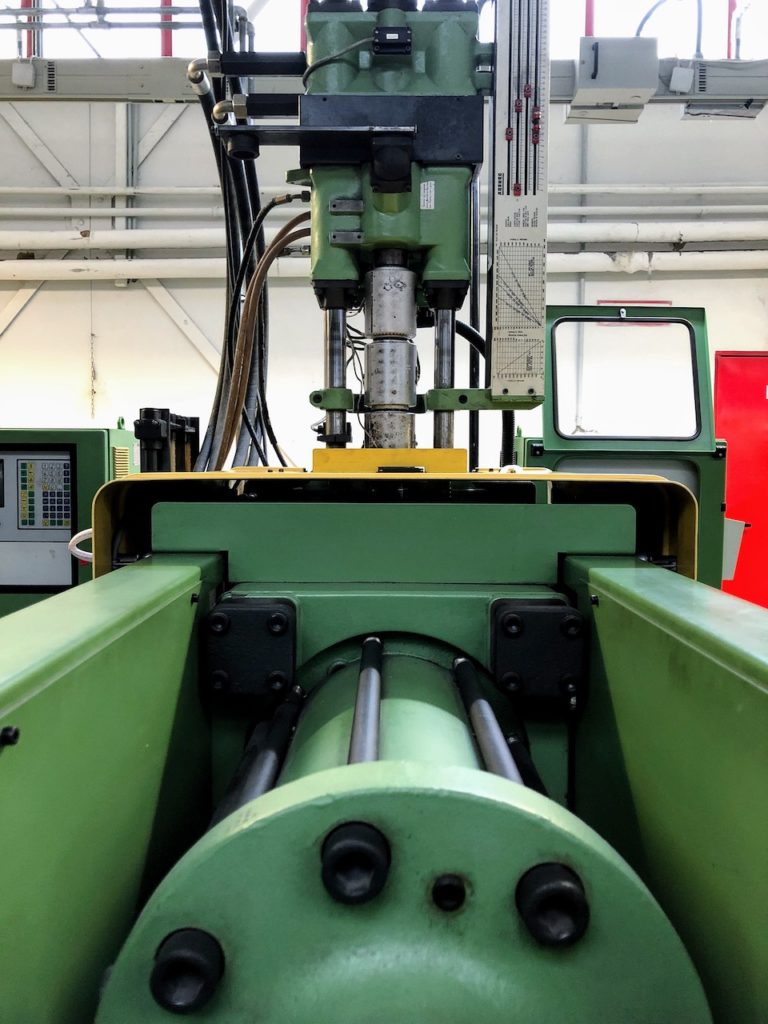 In the meantime, machines with vertical injection units have become a rarity in modern injection molding plants.
If you still have tools in stock for which you are looking for a production possibility, from now on we are the right contact.